Red Light Therapy Lamp LED Infrared Panel Device 660nm&850nm Adjust Floor Stand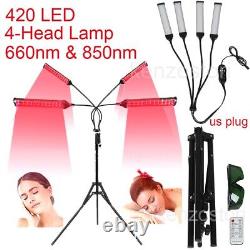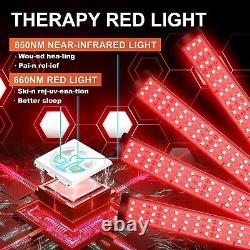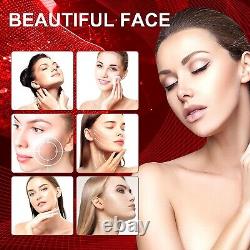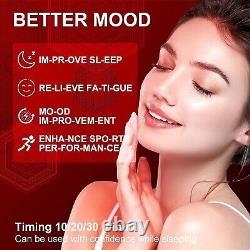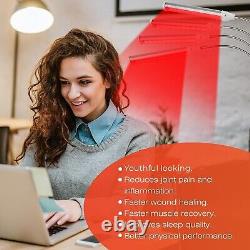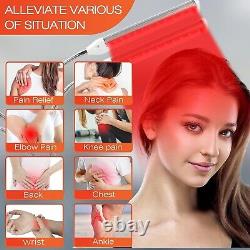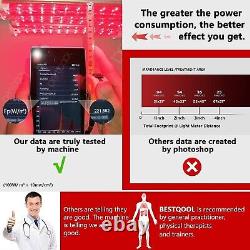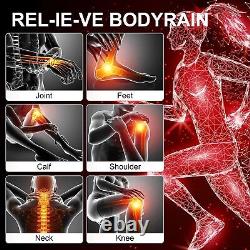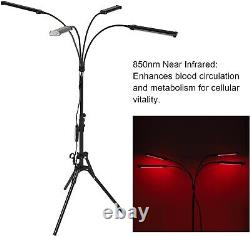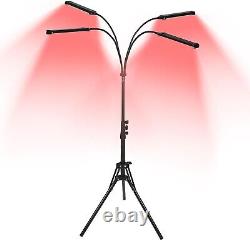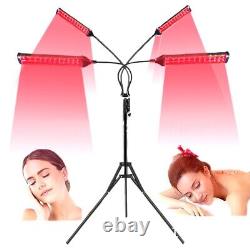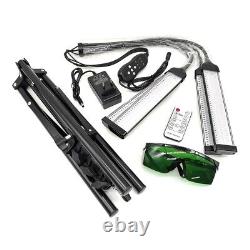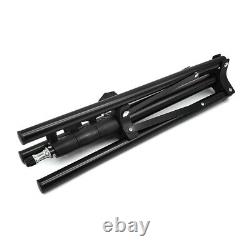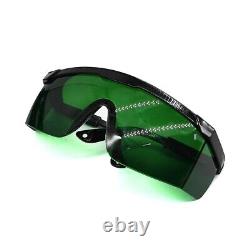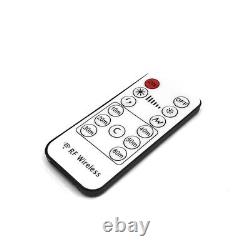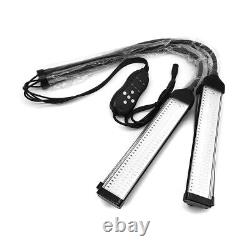 The 660nm light penetrates deep into the skin to stimulate cellular repair and promote circulation. The 850nm near infrared light penetrates and produces a thermal effect, enhancing blood circulation, metabolism, and cellular vitality. (850nm infrared light is to the naked eye)?
The sturdy tripod keeps the red light stable without shaking. The red light therapy lamp bracket can be extended from 37.8 inches (about 96 cm) to 66.9 inches (about 170 cm).
The height and angle of the bulb can be adjusted so that you can adjust the height to light up your project, allowing you to focus on heat anytime, anywhere. Our infrared light lamp includes a timer function of 10 minutes, 20 minutes, 30 minutes, 40 minutes, 50 minutes, 60 minutes and automatically turns off after the set time.
You can use it worry free even during sleep with the included eye protection glasses. Infrared light lamp helps alleviate neck pain, shoulder pain, and muscular soreness. It can be used before sleep for a good night's rest. It's a must have for anyone seeking pain relief and improved sleep quality. Equipped with 4 universal gooseneck infrared lamps and 420 premium LED chips, our lamp allows for 360 degree lighting angles and a wider lighting area.
The stand meets different scene requirements. Our infrared lamp features 11 brightness levels with stable brightness and pulse modes to cater to different pain relief needs.
It's designed to meet your specific requirements. Item Type: Infrared light lamp. Height: 96 to 170cm / 37.8 to 66.9in. Light Beads: 420 LED beads. Light Wave Length: 660nm, 850nm.
Function: Bright adjustment from 1 to 11, timer from 10 to 60 minutes, 660nm single use, 850nm single use, 660nm and 850nm dual use. 1 x Four Head Lamp. 1 x US Plug Cable.