Professional Irradia Cold Laser Therapy Device Paid $26,000+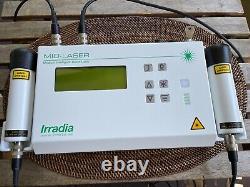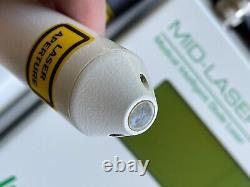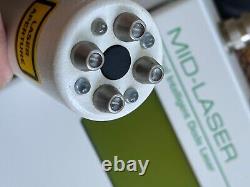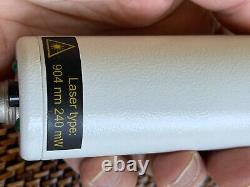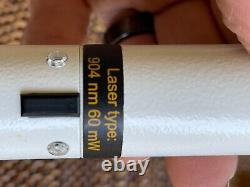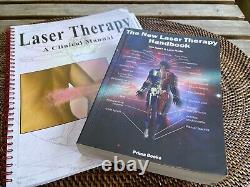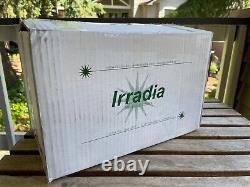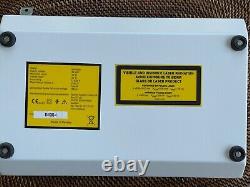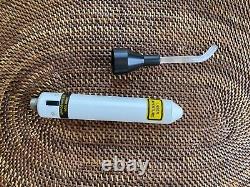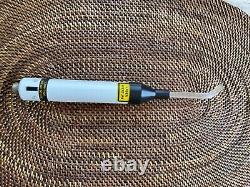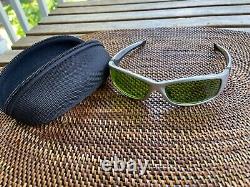 Irradia MID-Laser professional cold laser therapy device primarily for office use by trained practitioners. This is the real deal - it's not an imitation with substandard manufacturing. It is designed and built by one of the original pioneer companies in the field of medical cold laser application. This MID-Laser (Medical Intelligent Diode Laser) SN 1301003-4 is suitable for professional office use, however this unit was only used in personal home application by a single person. The system includes four white anodized stainless steel hand-held laser aperture applicators, two with FOUR 60 mW (240 mW total) 904nm probes and two with ONE 60 mW 904nm.
The two single aperture applicators include two curved optional fiberoptic extenders to enable a reach in otherwise inaccessible places like ears, nose and mouth. A pair of protective glasses are included (rated at 800 - 980 nm). Basically it could be presented as a lightly used demo model appearing as brand new.