Powerful 4808 Cold Laser Therapy Device for Pet Joint Arthritis Pain Relief dog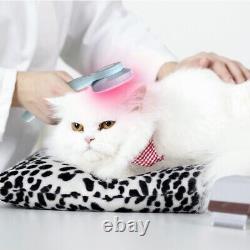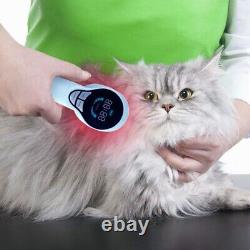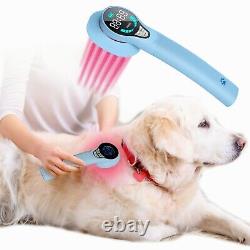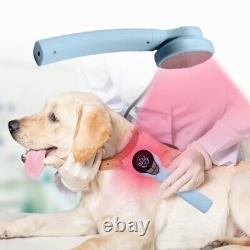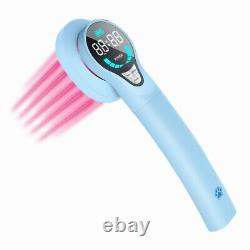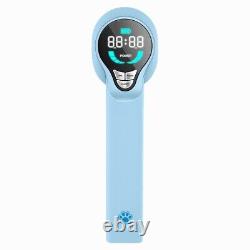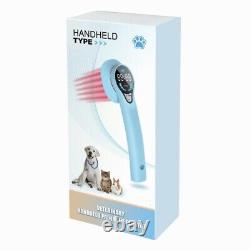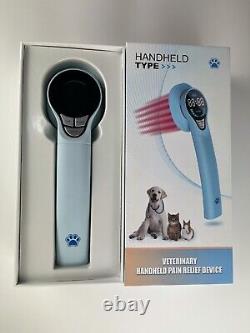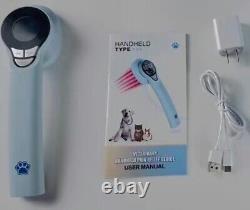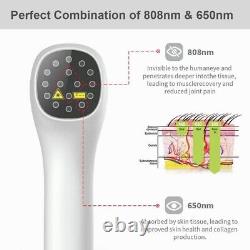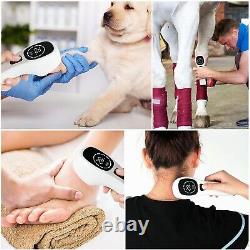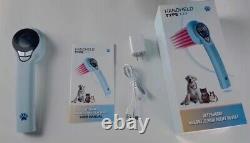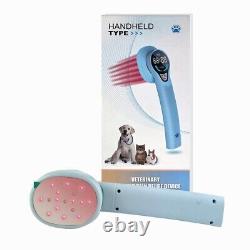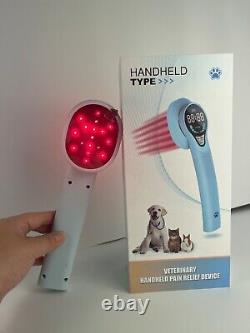 Powerful 4 Power +4 Timer adjustable, 4 808nm + 13650, Powerful light therapy device for pain relief, LED Screens, you could know everything by LED SCREEN. Package including 1 pc device+ 1pc glasses + 1 adaptor/charger. CLASS 3R, touch skin directly.
We suggest to use it 20--30min/time, 2--3times/day. The 808nm infrared light penetrates the skin up to 5--7cm and targets the pain relief in the deep area, but the 808nm is invisible by eyes. So you may think it doesn't work, actually it worked already. The 650nm red light penetrates the skin up to 2--3cm, improves blood circulations and reduces inflammation. NO DRUGS, NO SIDE EFFECTS.
Rechargeable & long Duration time, you could use it for 7--10days for one full recharge of 1--2 hours.