Near Infrared Red Light Therapy Belt Flexible Wrap Devices for Body Pain Relief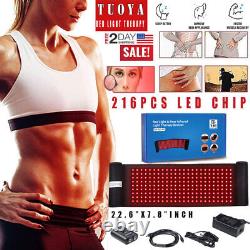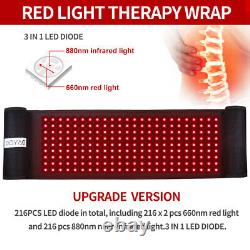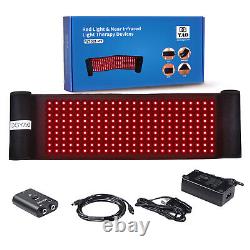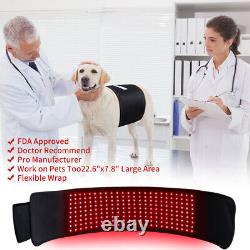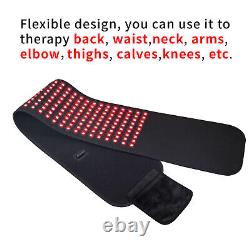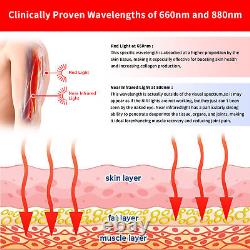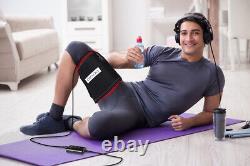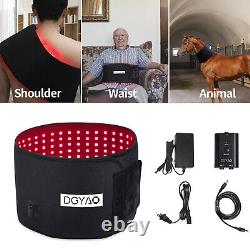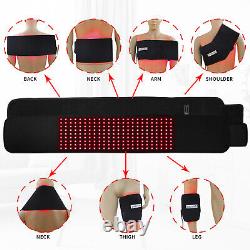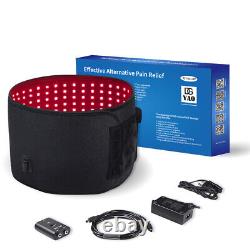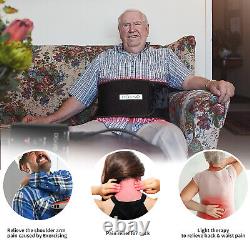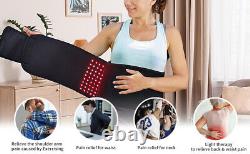 It has been discovered through scientific research that red and infrared light can exert certain effects on living cells, with numerous applications for treating inflammation and wound healing. Infrared light therapy (ILT), in particular, offers pain relief benefits that work for everyone from athletes to casual exercisers or people with chronic muscle or nerve pain. If you're looking for a non-invasive and natural form of pain relief, learn how infrared light therapy works. How Do Infrared Light Therapy Devices Treat Pain? The light energy penetrates through multiple layers of skin to reach deep muscles and nerves.
The infrared as well to further support cellular regrowth and regeneration. What Types of Pain Does Infrared Light Treat? Neck aches and stiffness - Shoulder soreness, such as from sitting at a computer - Upper back, such as after a workout - Knee pain and stiffness - Ankle aches, including from running - Wrist issues, including carpal tunnel syndrome - Feet, when sore from standing, arthritis, or other causes - Hands, when tired and achy from arthritis or other issues. Specification: 216pcs 660nm red lights 216pcs 880nm infrared lights LED Type :LED SMD Size:22.6"x5.5"inch Irradiance:50mW/C?
Lifespan: Over 50,000 Hours Spectrum: 660:850 Light Quantity: 432pcs lights Max Actual Power: 10W G.