HealthyLine Portable Heated Belt Infrared Gemstone Heating Pad For Back Pain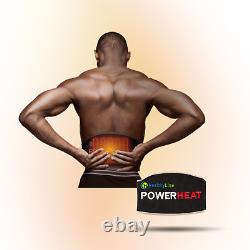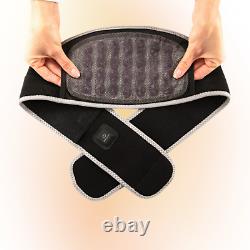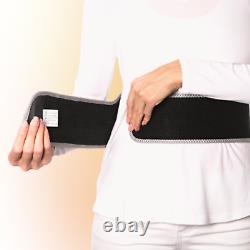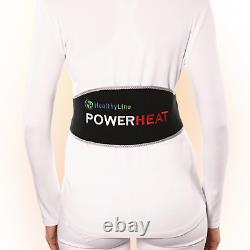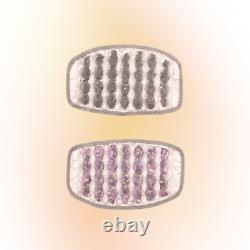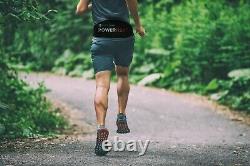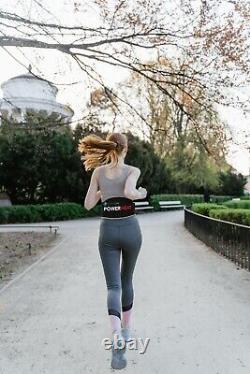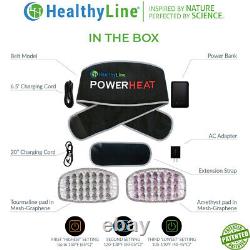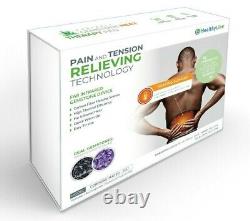 The heated belt model is a thoughtfully crafted far-infrared gemstone heating pad that incorporates an advanced carbon fiber heating system and natural gemstones to release deep penetrating far-infrared heat into a targeted area. It is designed to be portable bringing muscle relaxation and temporary relief of joint pain, tension and stiffness on the go or in your home whenever you need. The product's maximum temperature is reached within approximately 25 minutes.
The heated belt model comes with two inserts made of revolutionary graphene fabric, filled with crushed and polished amethysts and tourmaline. Each portable model evenly distributes far-infrared rays and negative ions into the targeted area. The included 10,000 mAh power bank allows 4+ hours of continuous heat and fully charges in less than 4 hours.
The device can also be used with direct power through a USB adapter. The belt would fit circumference up to 40. There is also an 8 extension included. Suitable for indoor and outdoor. Safe and easy to operate.
Please note: Maximum temperatures are reached when the pad is worn and applied to the body. Letting the pad preheat when not covered or worn may not allow the pad to heat to its maximum temperature effectively.