For Body Foldable Therapy Panel Red Light Therapy Near Infrared Light Therapy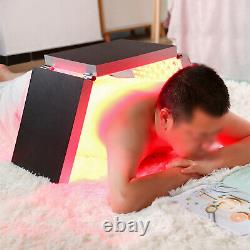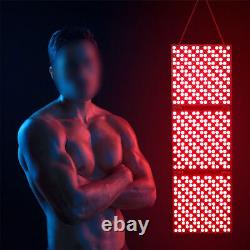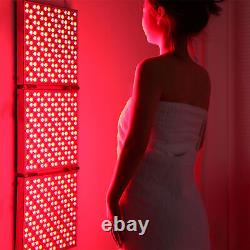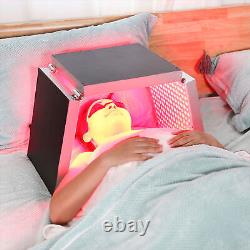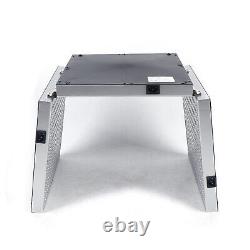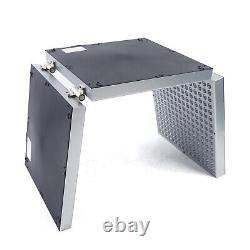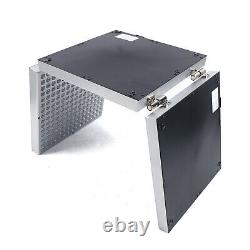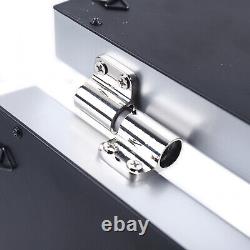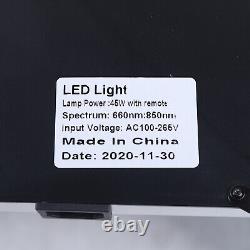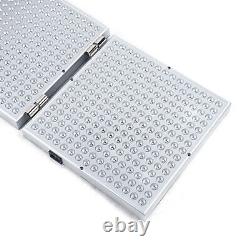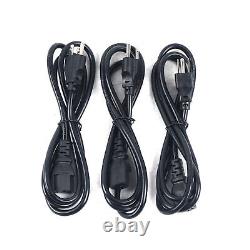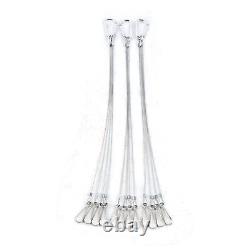 Product parameters: Project Type: Red Light Therapy Material: Iron Voltage :110 v Panel (One piece)size:31031040mm(12.212.21.57inch) Panel (One piece)Weight:1.4kg(3.09lb) Lamp power :45 W Effective illumination range :0.6 m(23.62inch) Product Characteristics: 1. Splicing: lamp 1 1,1 1 One splicing, connector theory supports unlimited splicing (this product has only three panels) 2. Suspension: standing is also available 3. Folding can be used as a small beauty salon 4.
A separate panel, easy to carry 5. Timing function, 10 minutes, 20 minutes, 30 minutes timing beauty therapy 6. Pulse control, can control multiple lamps at the same time, increase power output, improve physiotherapy and beauty effect. Red light, infrared light separate control.